Come and learn what we are all about.
Hi, I'm Lisa Thompson, Owner and Founder of MC Travel Company, formally named Mouse Class Travel, first established in 2017 in the Sunshine City of St. Petersburg, Florida. My team of agents works as a single cohort, along with each client who books travel through our agency. The team aspect of travel planning services allows our guests to experience a full-time concierge level of care reflective of the brands we sell. Our partnership with Disney, Royal Caribbean, Viking River Cruises, Classic Vacations, Sandals, and many more, directly results from our agency growth and client loyalty. Our agency is actively operating with a 75% repeat and referral status. Thanks to our reputation for accuracy, responsiveness, and detail, we are growing year after year.
over other agencies or vacation suppliers

Kick your feet up
Spend more time figuring out what to pack and less time on the phone or online pulling together the pieces of your vacation.

We work for you
When vacation changes happen due to scheduling, weather, or anything else, we are the personal assistant to rearrange everything seamlessly.

Discount tracking
If you book with a vacation supplier directly (Disney, Universal, Royal Caribbean, Sandals), they will not apply discounts. You will have to track them yourself and call to ask. Book with us, and we will automatically apply it without you asking!
Each agent in my team specializes in a portion of your vacation planning, from booking to discounts to fact-gathering and excursions. Travel is our life, and your family memories are our highest priority! Our full-time focus on guests' vacations allows a stress-free experience. Our vacation design system started with Disney Parks but no longer stops there. Our personalized processing platform has led us to cultivate worldwide vacations. France, Italy, Canadian Rockies, train tours, private tours, cruises, and all-inclusive destinations. If you still haven't traveled with us, you must know that Disney World is the most complicated destination. We simplify the park touring process for our guests, and we now apply those same efficient concepts to planning destinations worldwide!
Experience tHe difference
My team is unique because we build a personal relationship with each of you. We care about you, your family, and your experience. What are you waiting for if you are new to our agency, join our Facebook group and get to know us better. Look around and see if what our clients say impresses you enough to join us on your next adventure! Or you can book a call by filling out our form. Just follow the link below or email us at: Connect@MouseClassTravel.com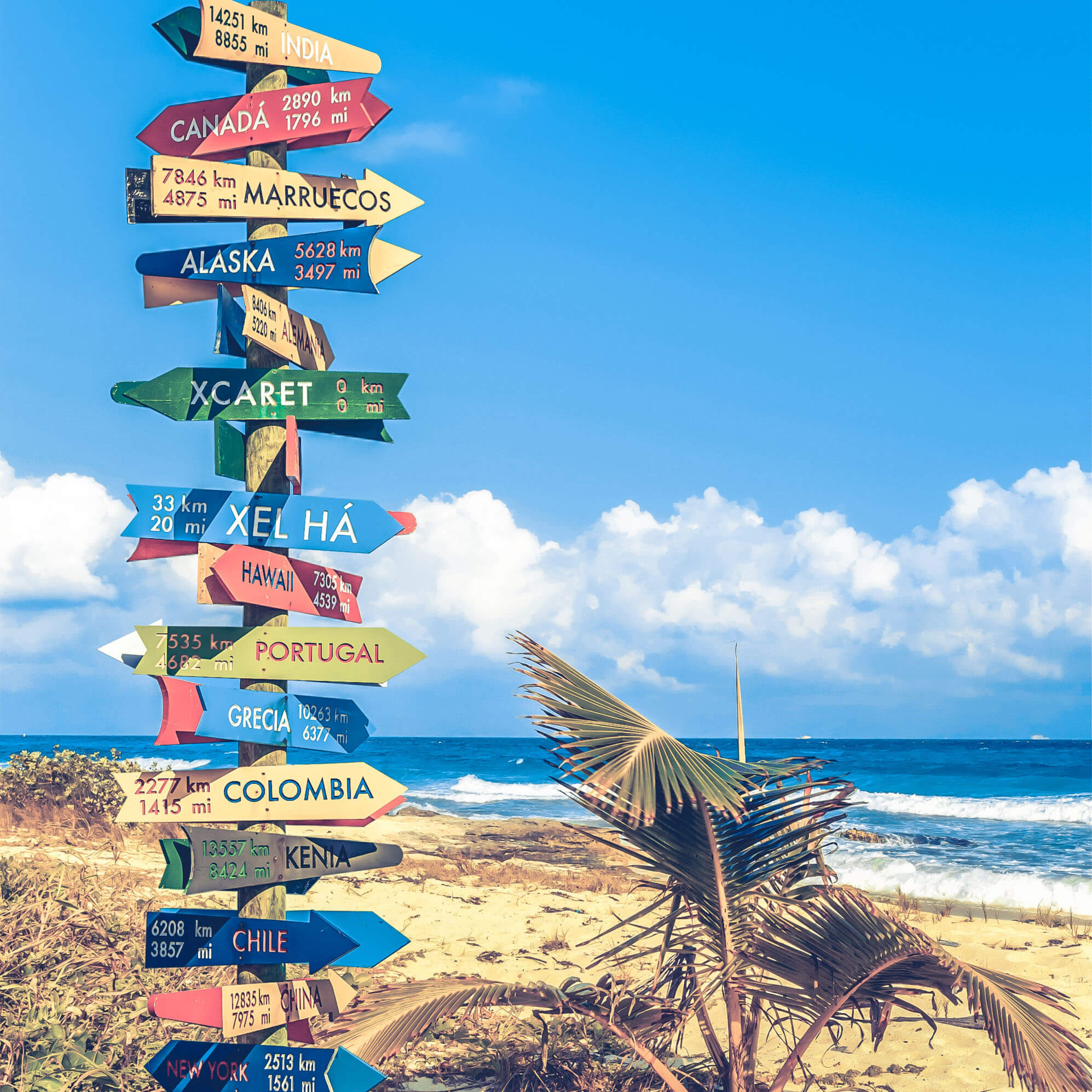 How it all began
Before starting my agency, I stayed at Disney Resorts and Theme Parks with my family nearly ten times a year (now it's about 5-6 times a year). At the time of my first few visits in 2012, I could not believe the level of complication for such a magical destination. Realizing the thousands of dollars families spend each year, it became my mission to help as many guests as possible to understand the logistics behind Disney vacation planning. So, in 2015, I started sharing free advice on " the mouse" and the name Mouse Class was born. In 2017 I opened my travel agency and added "travel" to the name. Today, my agency sells 70% Disney Destinations; the other 30% designated to booking other amazing vacations worldwide with many incredible suppliers. Our newest rebranding reflects this. Welcome to MC Travel Company!